A Whisper in the Shadows - Story RP Adventure
ESO
This event repeats every week on Saturday for 6 occurrences
Event details
Get ready Remnants of Hope for a grand adventure! Brought to you by the RP Department, in association with the PvE Department. A grand, Game Mastered (GM) event that will take you into the darkest depths of Tamriel in search of a missing member of the Circle of Hope RP group.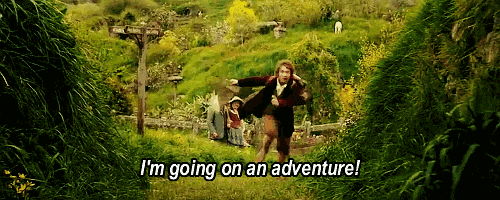 A Whisper in the Shadows is a 6 episode weekly adventure that will be game mastered by the old guy, @RhemaTom, as an RP Assistant, and will feature PvE action within Public Dungeons (possibly even World Bosses), as well as RP interaction between players. Each episode will begin with the players figuring out the clue that will lead them to a location in Tamriel where they will search for a missing character. This event will be a fantastic introduction to players who are new to RP, as well as a fun time for more experienced RP players. Players can use characters of any level and from any faction. Expansions or DLC not required.
Beginning Saturday, November 10th, the event will span 6 Saturday afternoons. Each episode will last 2 hours from 3:00-5:00 PM EDT. Please consider joining us for some dungeon delving and mystery solving as players are taken on a quest to locate and save a friend of the Circle of Hope, a group of dedicated characters striving to help others in a war-torn Tamriel.