Event details
Remnants, Assemble!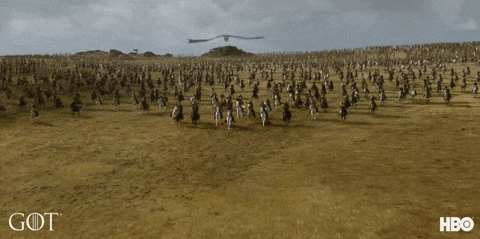 When: Friday, April 19th at 8:15pm EST
Where: Teamspeak
We will gather to conduct our monthly Division Assembly!
All the cool kids are doing it. Doing what? Attending the Division Assembly, that's what! Come hang out in TeamSpeak with us to hear about what's going on in our division.
Agenda
Intro by @DigitalMonk
Crafting with @Darnavian
Roleplay with @Icy
Housing and Fashion with @Daizey
Player versus Environment with @Calypso589
Player versus Player with @Ezoura
Recruitment with @Telana
Open Floor for Questions/Suggestions/Feedback
Have any questions, suggestions or feedback? I have set aside time at the end of this assembly to open the floor up to anyone that has something they'd like answered, suggestions or feedback they have. Please note that this assembly is in lieu of Social Hour this week.  Come join us as we talk all the goings-on before grouping up for Leveling With Friends! Don't have time to join us? This assembly will be recorded and this post will be updated for your listening pleasure.
See you there!