[Unofficial Event] Late Night Cloudrest Run
ESO
Event details
Late Friday Night Cloudrest Trial Run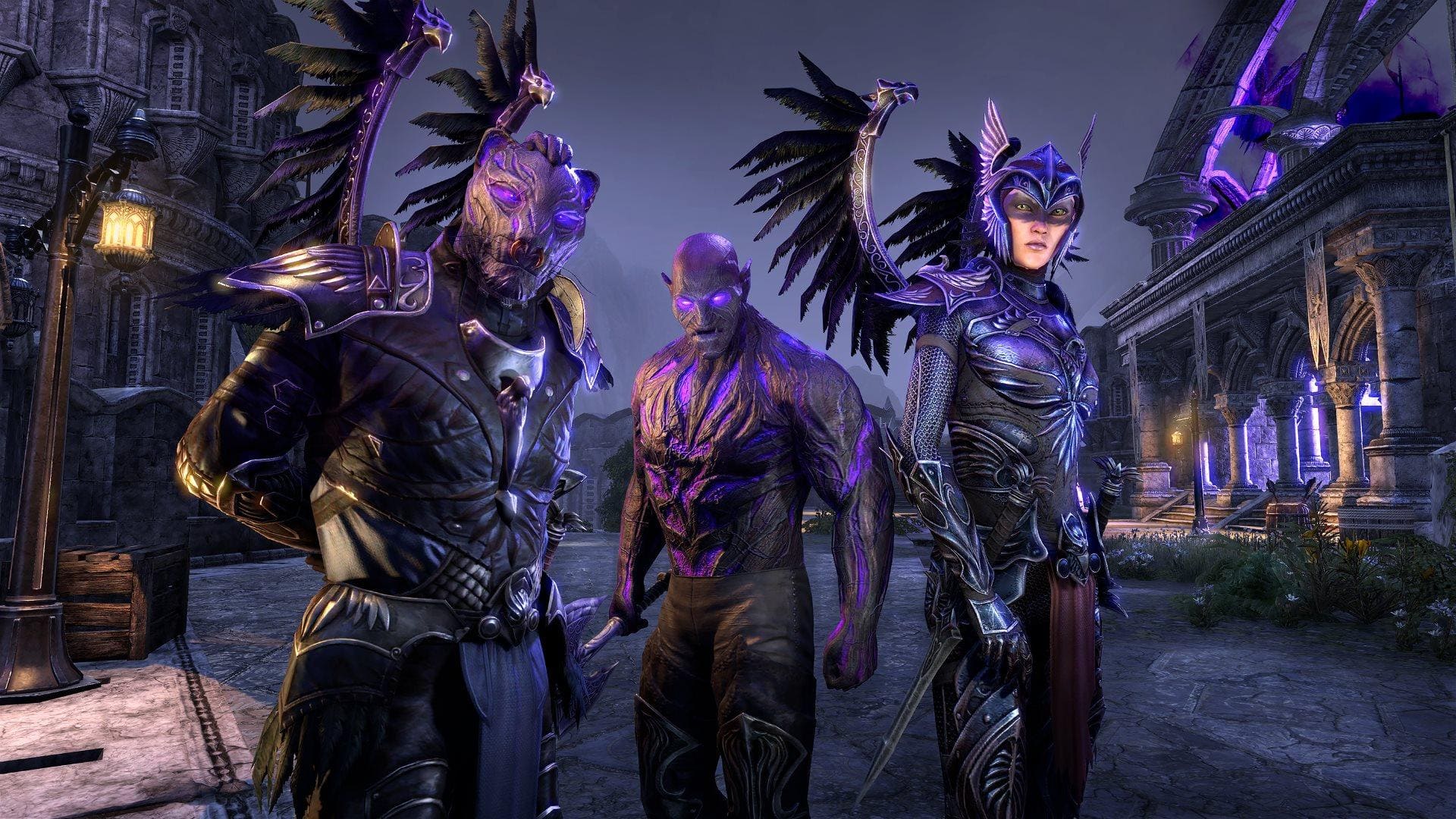 Where: Cloudrest, Summerset
When: Friday, May 3rd at 11pm EDT (right after Leveling With Friends)

This is something hosted by myself, @DigitalMonk and not the PvE department. I wanted to try and put together a late-night run for Cloudrest (+0). This is a one-time event. There is a limit of 12 people (including myself) that are available to do this so invites will be available based on order of sign up and role available. Please note that if we do not have enough signups, this event will be cancelled. Also, if our group completes this content in a timely fashion, we may run it again as it can be pretty short).
This event is available to all that meet the minimum requirements. If you are of appropriate level and need help with gear, consider filling out a crafting request as many crated sets are viable for this content. The RaidNotifier Addon is optional for this run but extremely useful, please consider using it. If you need help with what to do with your character, downloading addons or knowing what gear to attain for your character, reach out to myself or our PvE department.
This event is great for:
First-time trial adventurers

, this run will be going at a slow pace with everything being explained.

People looking for non-jewelry trial gear.

Fun times with awesome people.
Minimum Requirements
Character Level 50 with 160 Champion Points

All gear is CP 160 with at least one complete 5-piece gear set

Summerset Chapter

Teamspeak, microphone is preferred but listening is required (Click

 

here

 

to learn how to set it up if you have not already)
How to Sign Up
Read above and make sure you meet the minimum requirements

Reply down below stating your role (Tank, Healer, Melee DPS, Ranged DPS)
If you have any questions or concerns, please reach out to me and I will be happy to assist you. See you then!