Warzone Wednesdays (sPvP)
This event repeats every 2 weeks forever
Event details
WAR!!!
What is it good for you ask?
Well, if referring to WARzone Wednesdays, then it is good for FUN!!!
Right after Guild Missions every other Wednesday at around 9:30 PM Eastern, come join the PvP Department as we wade into some good old sPvP.
Teamed up with Guildmates, come join us as we learn some maps, roles and strategies on how to better play sPvP. 
If you have never been in sPvP, then do not worry as no experience is necessary.  We can go over the general goals/objectives of sPvP before we start.  And above all, remember: We are all learning together. 
The best part is that you DO NOT have to be on Tarnished Coast server. This is open to all guildies!
Do you know what is a great way to let off some steam and release that pent up frustration and anger at your professors/parents/children/significant other/squirrel/A-Net? 
Yup!  You know it - sPvP.  Let's beat some digital heads in, and have fun in the process!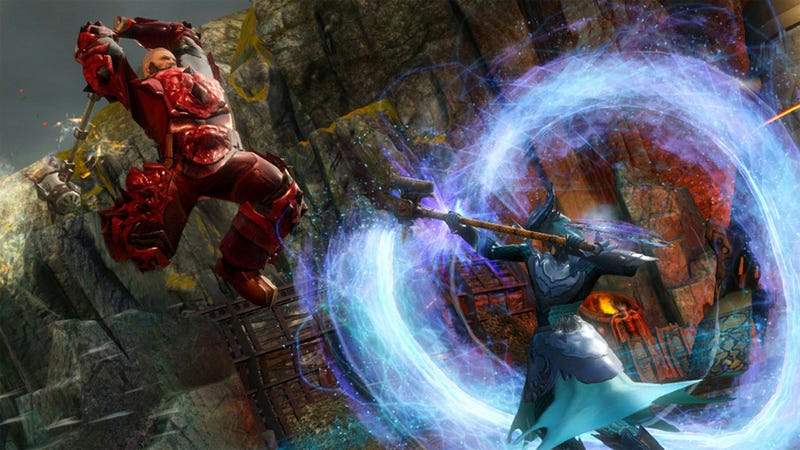 I hope to see you there!!!
RaVem